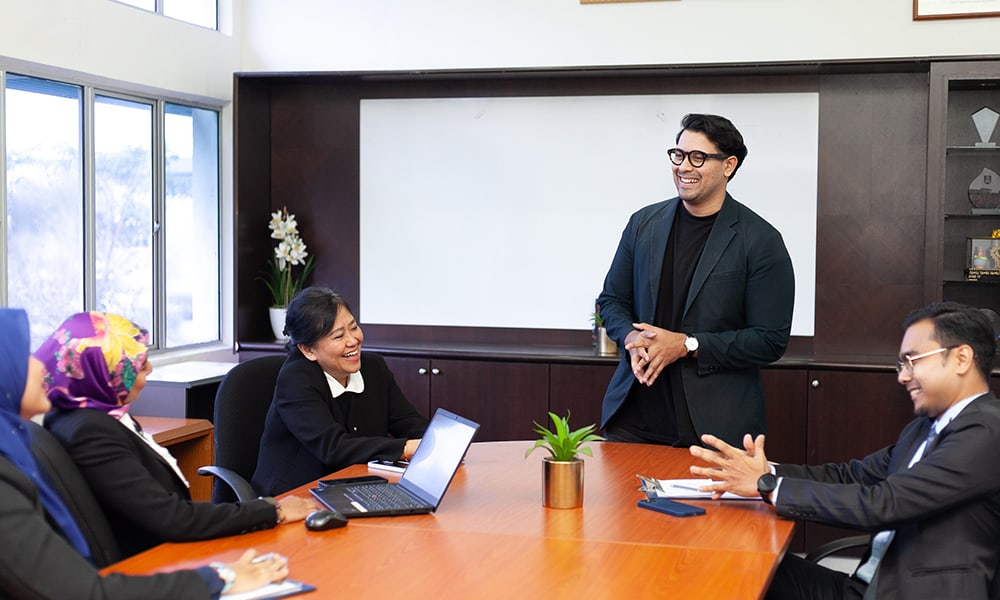 Your Go-to Partner for streamlining of business and better productivity
Refined and polished over the years, we have developed a solution to redirect focus towards your core business as we assist in your back-end operations. We ignite your data warehousing needs and take away your document warehousing worries.

Unsecured channels
Appropriate security measures are in effect for secure data transmission.

Content personalization
Personalized data targeted at each individual customer.

Third-party resources
A single vendor to carry out end-to-end business.

Undelivered mails
Important emails do not reach the recipient's address.

Experience
An industry leader and pioneer of bulk mailing providers, with a proven track record and vast project experience.

Compliance with ISMS
Our facility is certified with an Information Security Management System (ISMS).

Quality control
All jobs to be processed are monitored according to our Standard Operating Procedure.

Industry-standard SLA
Commitment to the timelines for each job to be able to run smoothly.

Secures data transmission
Secure and encrypted communication channels between external networks and us.

Reporting
Upon job completion, we will provide a report together with the delivery logs.
One-stop partner from print-to-e, and everything in-between: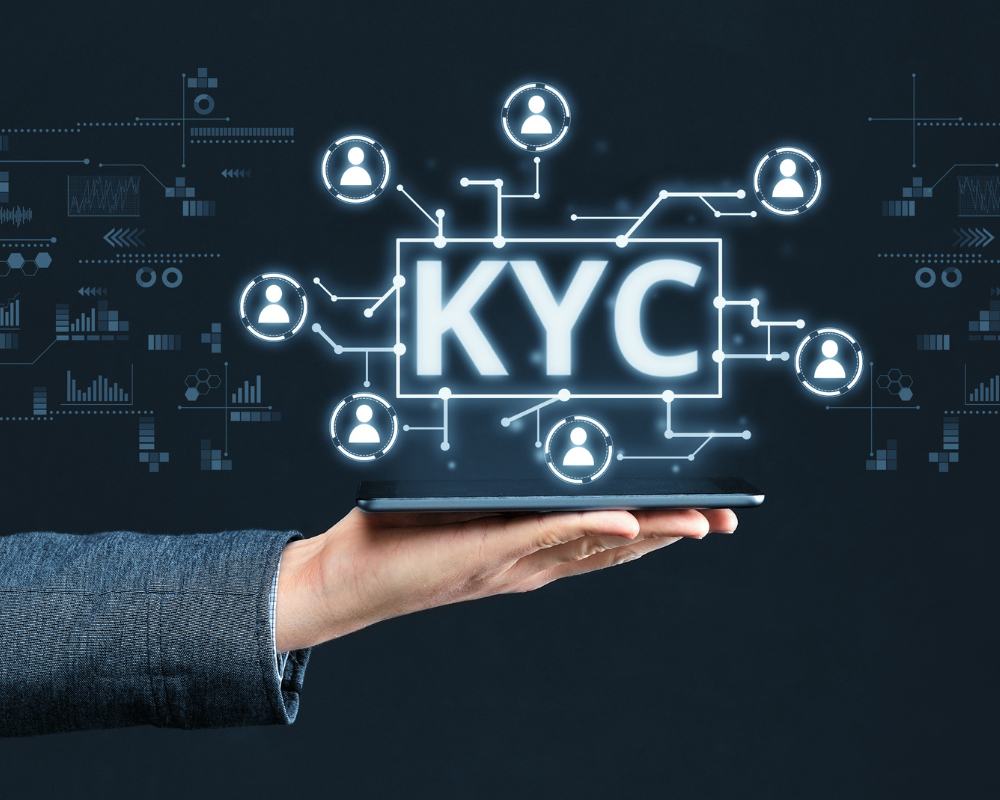 e-KYC
Verify identity in 30 seconds against government databases.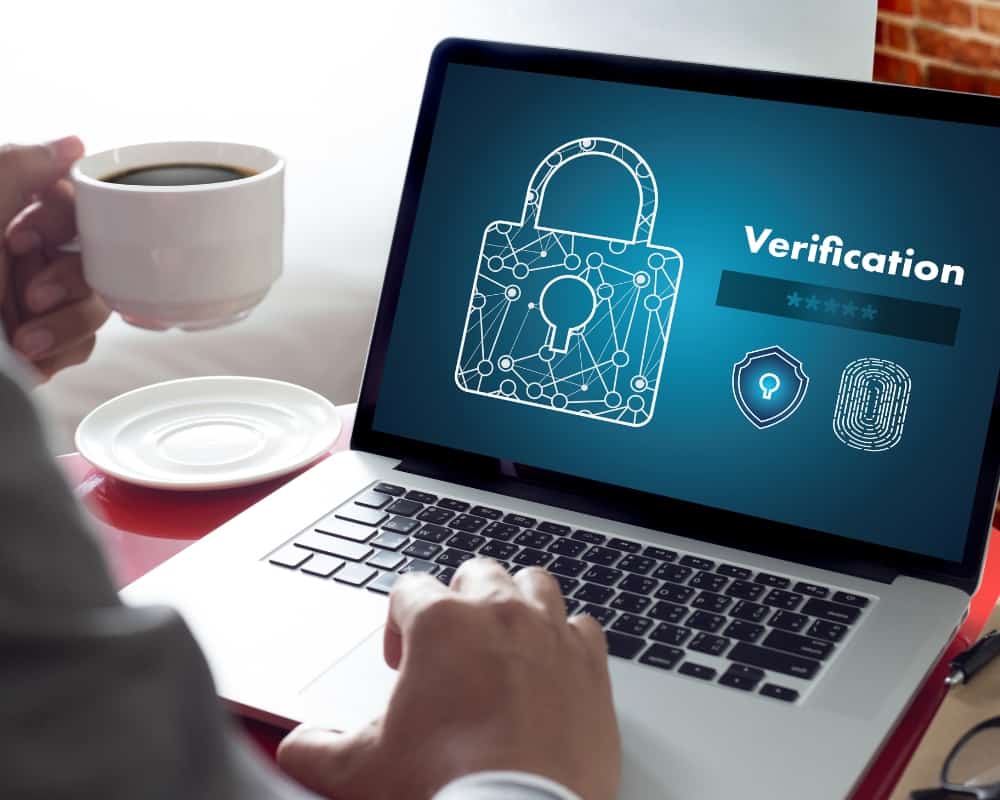 Data cleaning & verification
Recorded phone numbers/emails are cross-checked via eKYC solution to confirm the accuracy & validity of data collected.