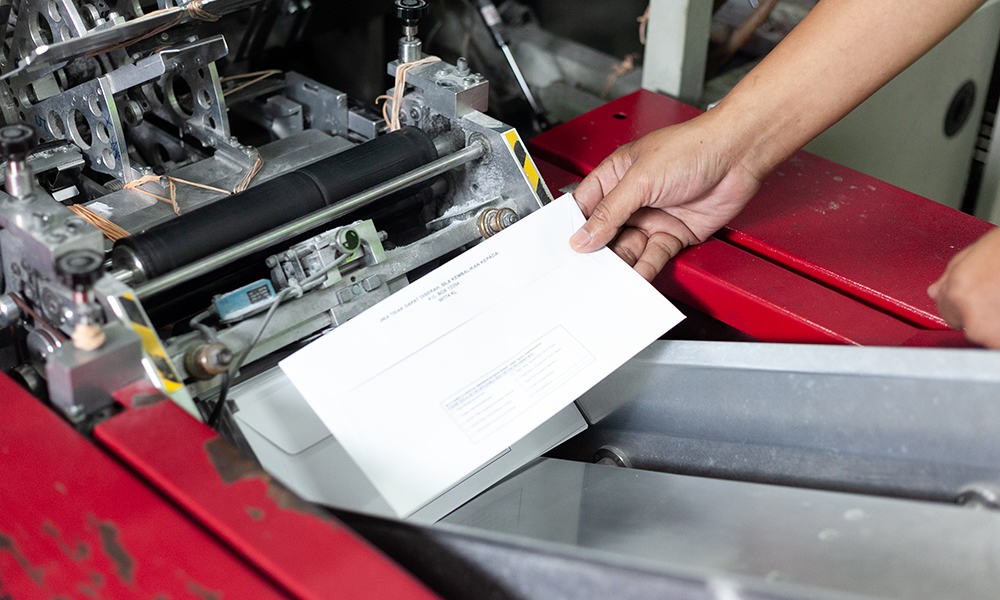 On-demand bulk mailing services
Allow us to solve all your data processing needs with a variety of printing and mailing services tailored according to your needs and preferences. All of which are executed in the most secure and accurate manner. 

Experience
An industry leader and pioneer of bulk mailing providers, with a proven track record and vast project experience.

Compliance with ISMS
Our facility is certified with an Information Security Management System (ISMS).

Quality control
All jobs to be processed are monitored according to our Standard Operating Procedure.

Industry-standard SLA
Commitment to the timelines for each job to be able to run smoothly.

Secures data transmission
Secure and encrypted communication channels between external networks and us.

Reporting
Upon job completion, we will provide a report together with the delivery logs.
We offer cutting-edge and customisable data printing solutions with diverse approaches - highlight colour, B&W, cycle-basis or Ad-hoc. Equipped with the ability to fulfil "Print on Demand" jobs, data transmission has never been more secure.
Self-mailers (with/without insertions)
Customisable to suit your business needs and liking, we offer single document conversion to mailing form services, with supplementary insertion options.
As an extension to our core services, we outline an analytical report that accurately depicts any undelivered mails on a periodical basis.
Size is never a problem as we are capable of processing larger scales of sheets. This entails cutting, folding, inserting, and sealing envelopes. We cater for a multitude of industry-standard envelope sizes.
A specialized team housed entirely in-house and trained to work under stringent Standard of Procedures (SOP), catered towards client's unique requirements on different insertions, matching and reconciliations.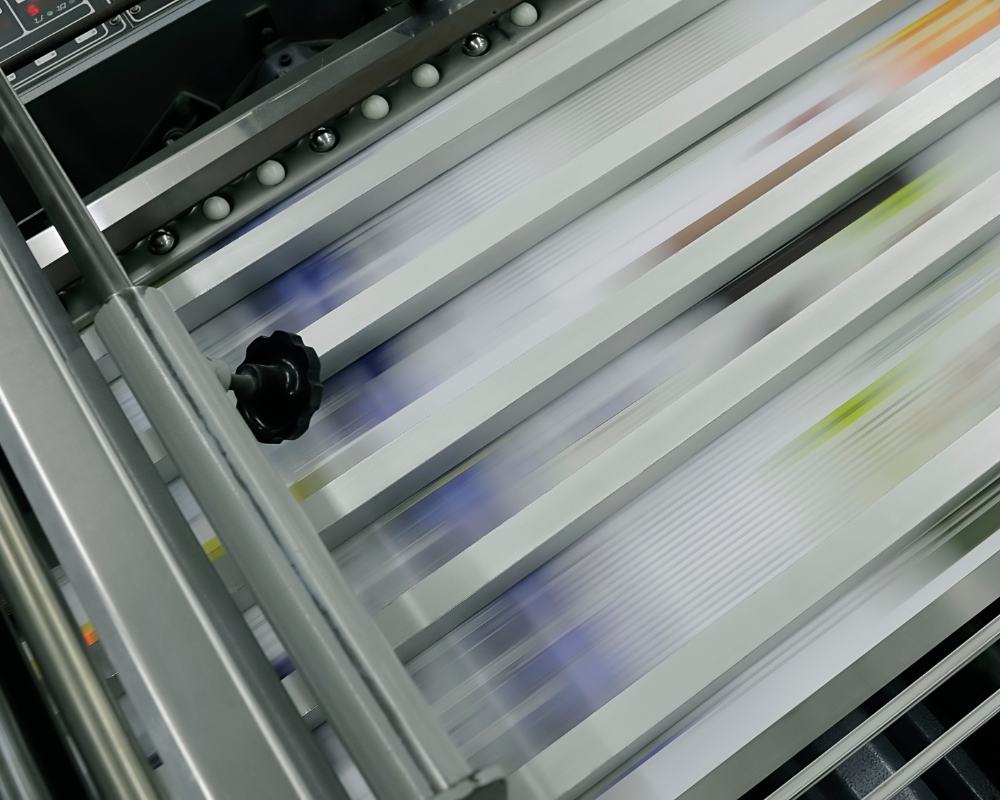 We are fully equipped with the following features of data printing solutions: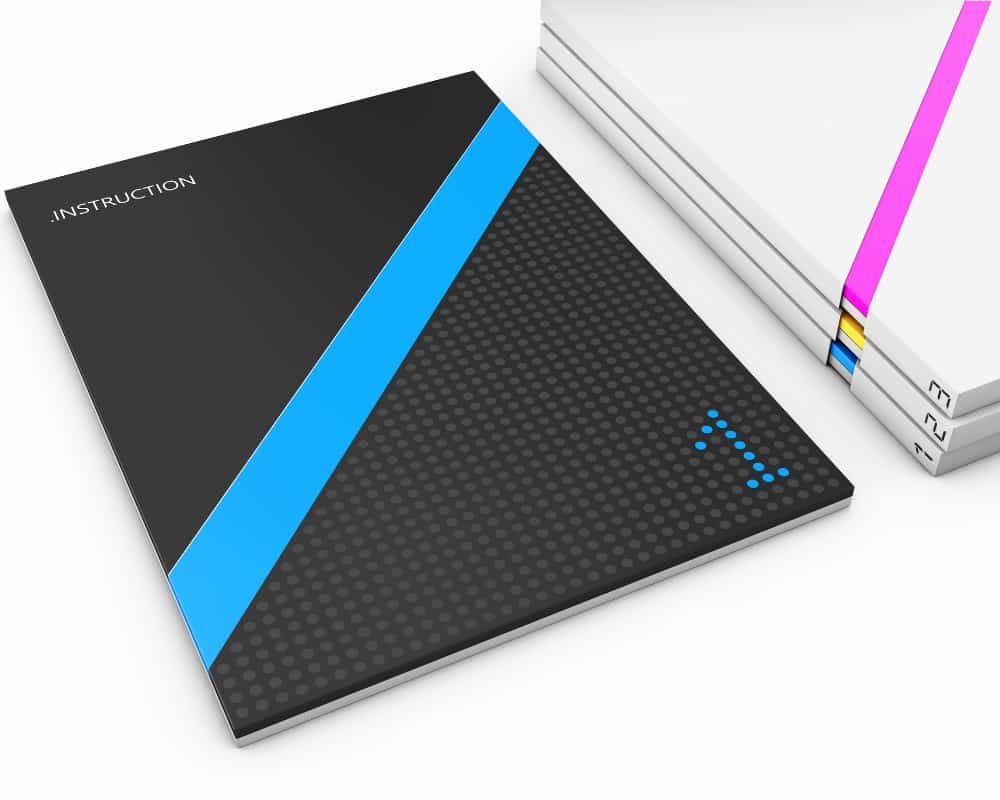 We also provide off-set printing solutions via our affiliated vendors: