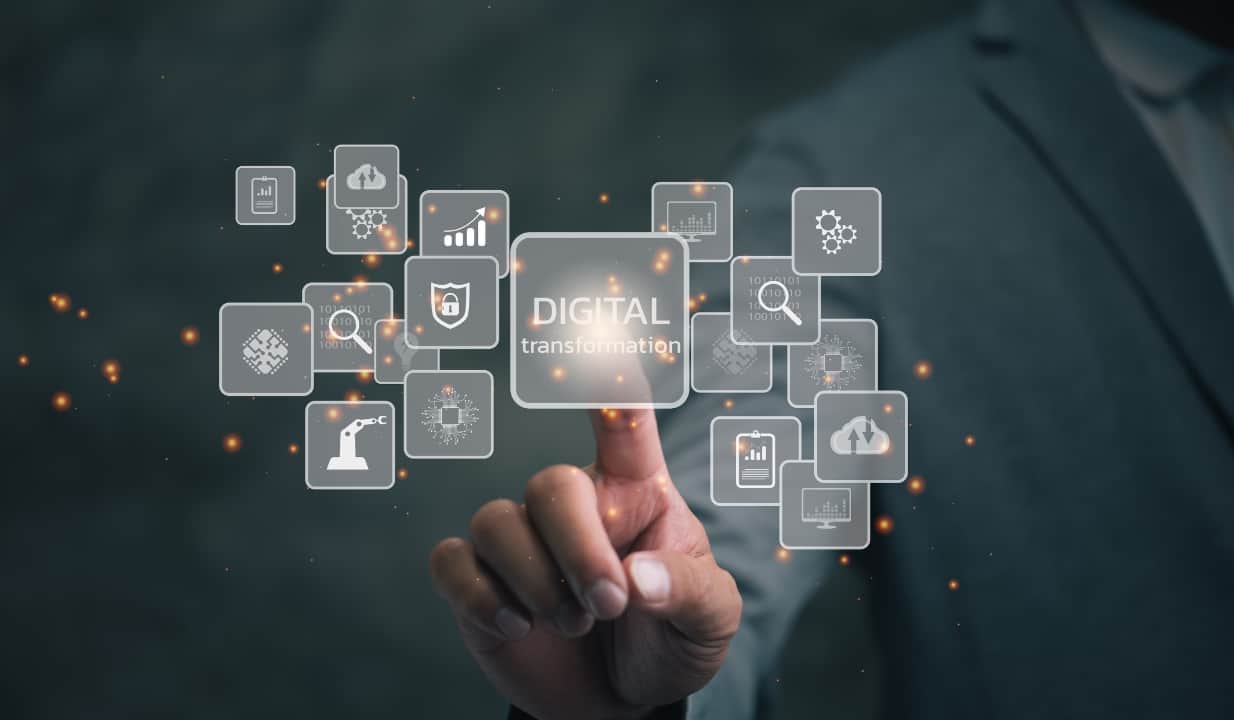 The impact of the pandemic on organisations has been uneven, both in Malaysia and elsewhere. While some adapted well and thrived, others were less fortunate, often at no fault of their own, and had to restructure or shut down their business.
Regarding the trend of digitisation, it is not new given the well known benefits of cost savings and increased customer engagement. However due to lockdowns and business disruptions, this trend became less of an option and more a matter of survival.
We recently got in touch with Inter-City MPC (M) Sdn. Bhd, a homegrown company with over 30 years of experience that focuses on clients' digital transformation. This includes data document processing, record management services, and many more that can help us embrace the changes caused by the pandemic.
How Has The Pandemic Affected Organisations All Over Malaysia?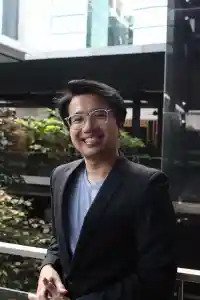 "As a service provider of physical and digital end consumers statements, Intercity recognized the opportunity and expanded into digital transformation – that being we work with clients to solve the challenging task of transitioning statements and end consumers from print to digital, including data transition, process improvement across all modes (paper or digital), and omnichannel sending (mail or emails)", said Nick Liew, Chief Executive Officer of Intercity.
What It Requires To Go Digital?
As a business owner, you will need help to go digital because the transition itself is challenging. There are three things that you need to look at:
Data transition: Going from print to digital requires high-quality data. You need to run a series of campaigns to collect end consumers' data on behalf of clients, from web links to on-ground surveys.
Record transition: From physical records to digital records. You can do this by scanning, digital archiving and secure destruction of physical records for data privacy.
Process transition: From physical forms to online registration. You will need to run processes such as data entry and call centers to further support end consumers who are not fully digital.
Are The Organisations Now More Open To Go Digital?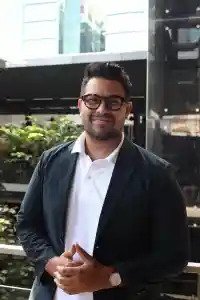 According to Brandon Smith, Chief Commercial Officer of Intercity, "Organisations continue to identify specific business processes or operating segments that can shift towards adopting digital methods, especially where there is potential for revenue gains, cost savings, or efficiency improvements."
Intercity understands these business objectives and tailors our offerings to ensure our digitisation offerings are impactful and deliver real value.
How Does Organizations Transform Themselves?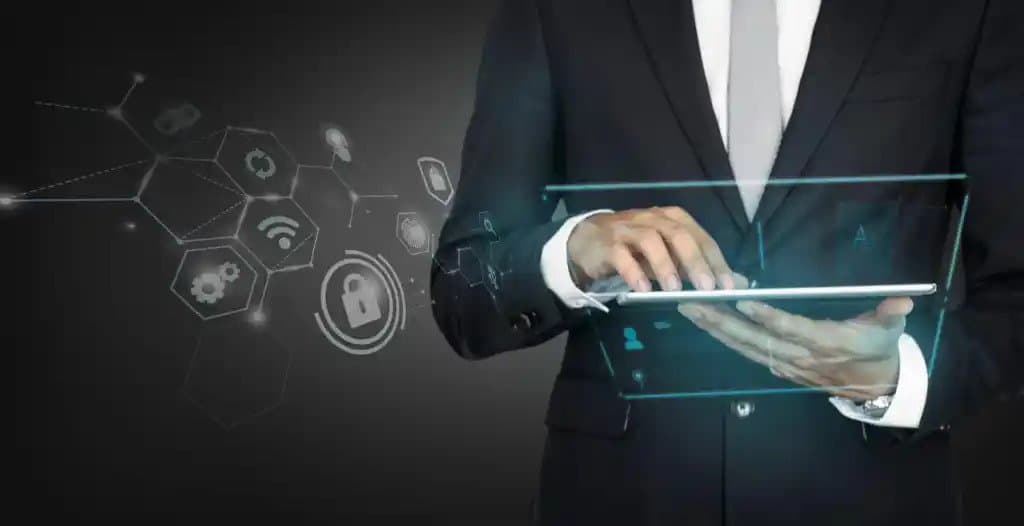 For example with Majlis Bandaraya Shah Alam, they managed to increase the collection rates of quit rent (cukai pintu) by 30% in 2021. The increased revenue to the local council was crucial to support ongoing frontline services like waste collection and local infrastructure maintenance, especially at a time when many were working from home.
In the case of Majlis Perbandaran Klang, they are able to optimise their mailing of local resident statements and bills, resulting in a 25% cost reduction in 2021, in preparation for further digitisation efforts. These cost savings were then quickly allocated to other crucial services during the pandemic.
"Besides cost savings, digitisation supports the broader goals of environmental sustainability. Given our clients' focus on impactful ESG actions, from 2020 to 2021 Intercity worked with their clients to save approximately 140,000kg of paper which is the equivalent of saving 3,400 trees," said Nick Liew.
With The Rise Of Inflation And Interest Rates, How Does Intercity Help Its Clients To Weather The Storm?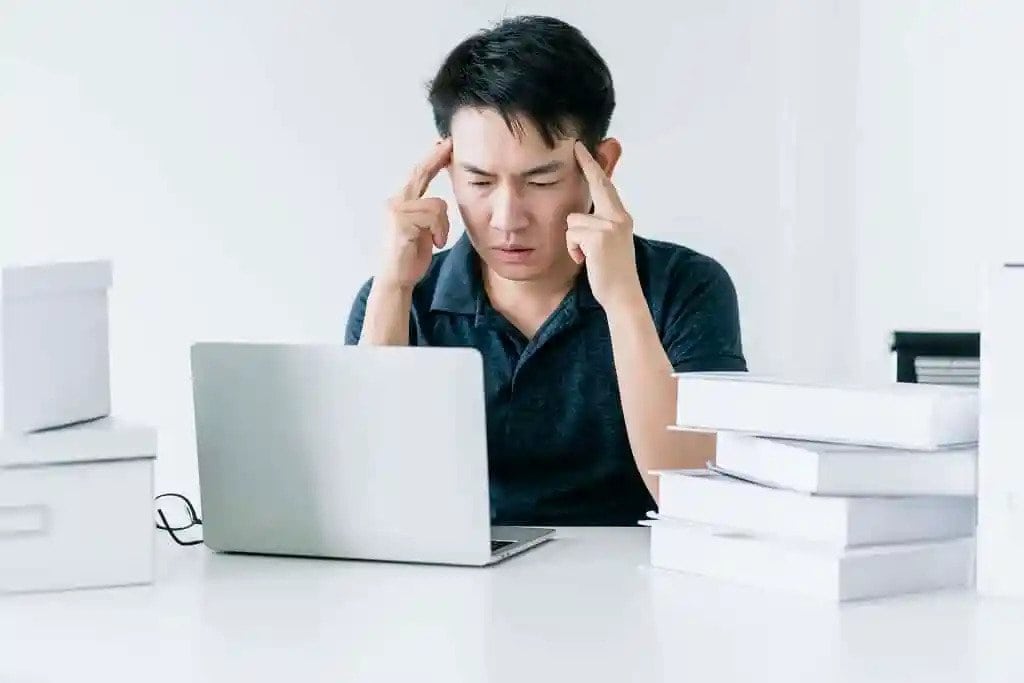 As organisations review their operations to adjust to rising costs from inflation and interest rate changes, there is a trend to focus on their core businesses while delegating non-core processes to specialist external service providers to save costs.
In an inflationary environment, Intercity is not immune to supply chain disruptions and rising raw material costs. However as a specialist service provider, Intercity has sufficient scale and ability to manage input costs thus ensuring minimal cost increases for our clients.
To take it one step further and exploit cost savings from digitisation, clients work with Intercity to transform their end consumers' communication from physical to digital.
Brandon Smith says, "To do this, Intercity runs a digital BPO service on behalf of clients to ensure full communication via print and/or digital channels. The BPO service includes multi-stage data collection, a step-by-step physical-to-digital shift by customer segments, and hands-on technical development & support."