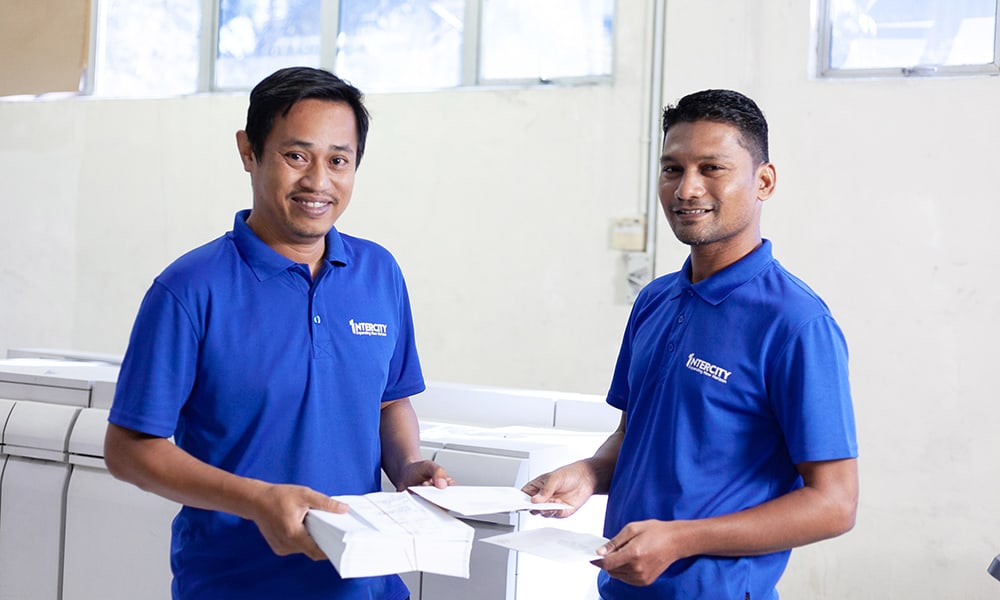 Whatever You Need, Whenever You Want, We Can Deliver For You
A home-brewed delivery solution that promises reliability and efficiency is tasked with the important responsibility of delivering your items or documents. We promise assurance and accountability for seamless acceptance.

Unsecured channels
Appropriate security measures are in effect for secure data transmission.

Content personalization
Personalized data targeted at each individual customer.

Third-party resources
A single vendor to carry out end-to-end business.

Undelivered mails
Important emails do not reach the recipient's address.

Experience
An industry leader and pioneer of bulk mailing providers, with a proven track record and vast project experience.

Compliance with ISMS
Our facility is certified with an Information Security Management System (ISMS).

Quality control
All jobs to be processed are monitored according to our Standard Operating Procedure.

Industry-standard SLA
Commitment to the timelines for each job to be able to run smoothly.

Secures data transmission
Secure and encrypted communication channels between external networks and us.

Reporting
Upon job completion, we will provide a report together with the delivery logs.
A reliable delivery service for a seamless acceptance of mail
A system that allows monitoring of the delivery process, no more aimless pondering of multiple locations while directly being able to trace the whereabouts of items or documents.
A report will be generated based on the data delivered. Undelivered items or documents will be returned to the operations center and processed immediately.
Prioritize accountability by outlining proof of delivery in live status updates.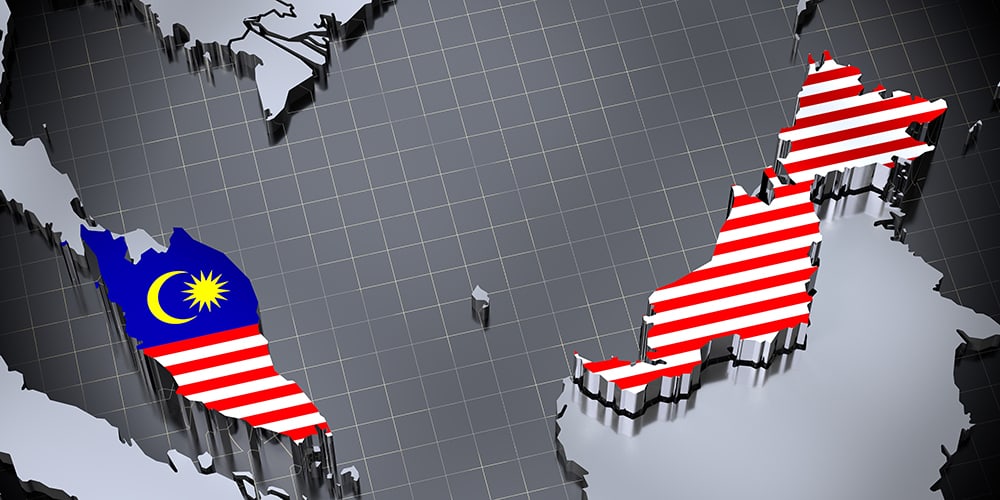 Geographical coverage
Delivery area coverage within the Klang Valley while coverage expands further to "Non-Klang Valley".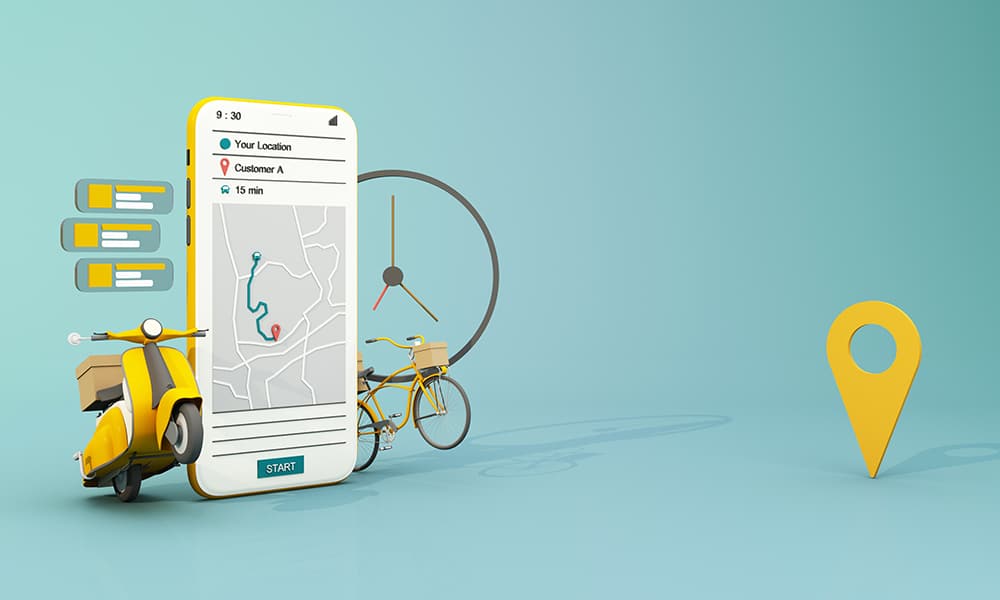 Mobile app 
An app that tracks every step of the delivery process. A holistic platform to improve visibility, reduce errors, and improve security.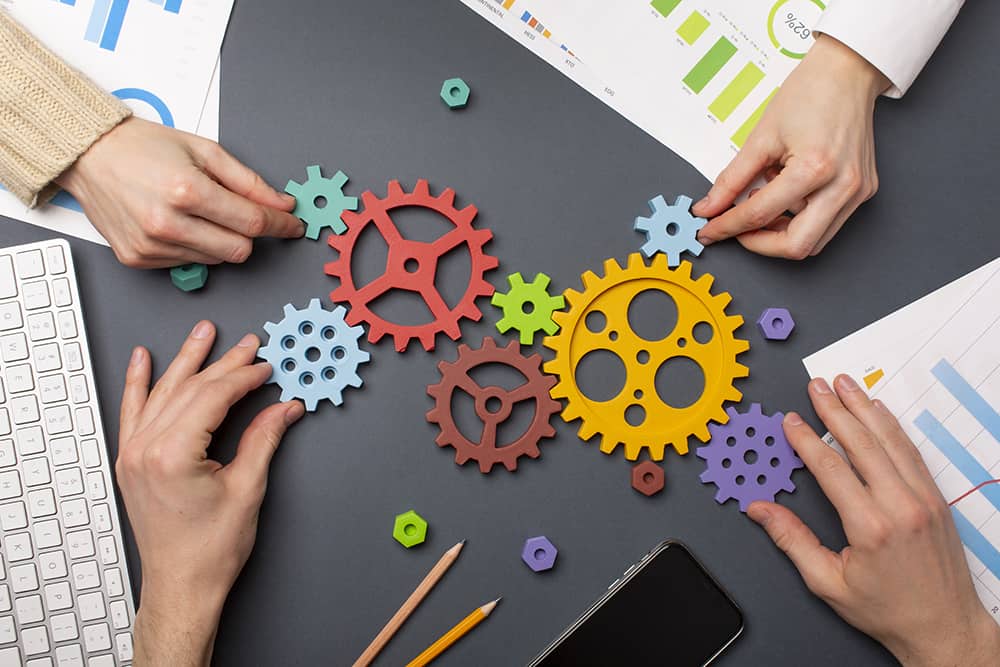 Operation efficiency
We are improving our service levels and quality to clients by minimizing the number of operation days required to ensure delivery.