Services
We put our vision into action
As the world changes, businesses follow suit. Adopting newer technologies, methodologies, and processes allows corporations to reach their target customers faster and closer, with bespoke services catering to each individuals.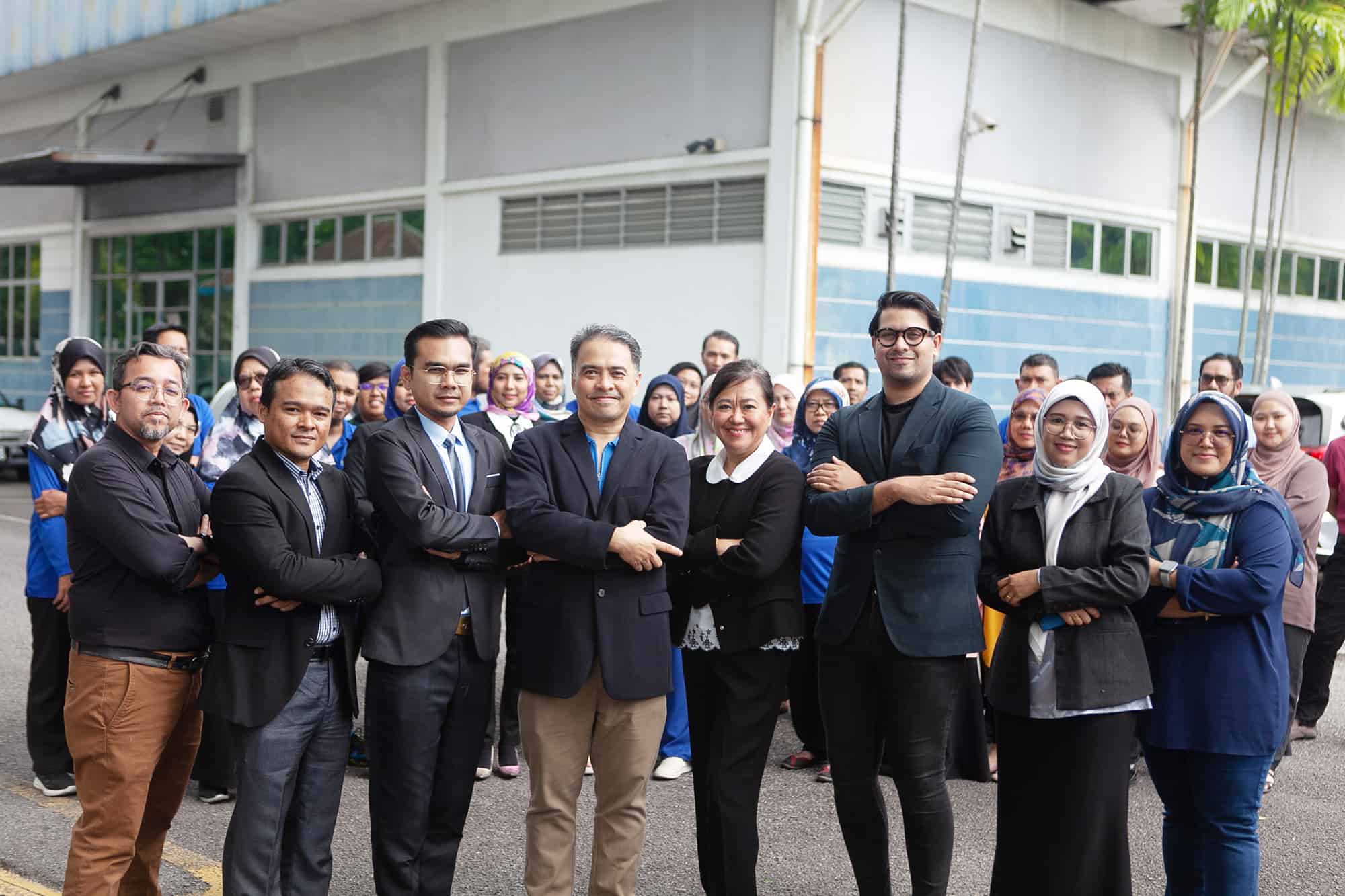 About Us
Towards new horizons…. Together!
We build our vision around this, and we build our solutions, services, and reputation with this specific goal in mind.
News
Story from our world to yours
No matter where you are, you'll get an insight into our world. Keep an eye out for what's next with us to stay up to date on the latest news and updates.